audiobook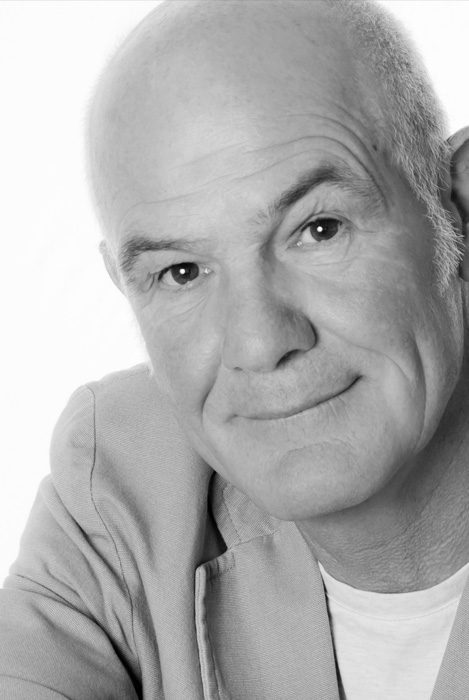 New golf clubs? New clothes? New Bag?
How about a new way of thinking about golf? Shoot lower scores, and be a lot happier too. his audiobook is now available only and exclusively on this website.
The chances are that you have tried all of these ways to shoot low scores. Also  you have probably had many lessons and hit thousands of balls on the range. But what do you have to show for this?
Probably a lot of blisters, a damaged ego, and more frustration than you deserve from the game that you love.
The truth is that golf is a mind game and the top players know this. Sadly it is the last thing that most other players appreciate. So why don't you find out what difference a positive mindset can make to all aspects of your game?