audiobook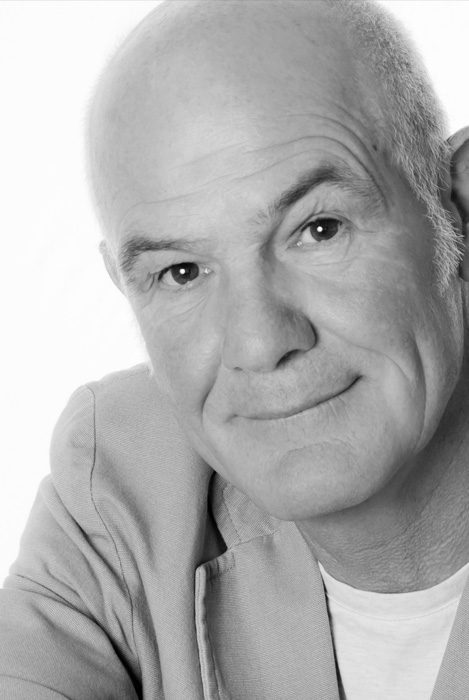 How much would it change your life if you could tap into the source of confidence?
Released in 2010 Zen Hypnosis Confidence quickly soared up the iTunes charts to be the number one bestseller in UK for most of the year.
Now available only and exclusively on this website.
My definition of confidence is that it is a quality that everybody has more of than I do. The truth is that very few people are naturally confident. Just like so many other things in life the more you work at it the better your results.
This audiobook explains how to be more confident in all aspects of your life. It has been used by people from just about every walk of life and has brought many of them much comfort.
Why not check it out and see for yourself?