audiobook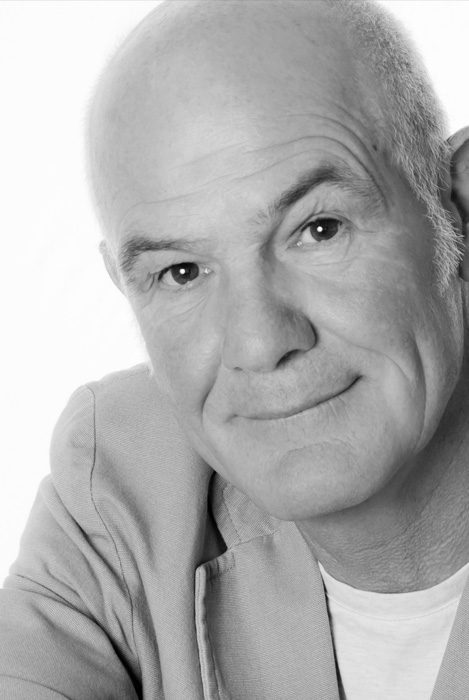 Get slim and be ready for the holiday season.
How much would it change your life if you could be slim and lose weight without dieting or fasting?
Released in 2010 Zen Hypnosis Slim quickly soared up the iTunes charts to be the number one bestseller in UK for several months.
Now available only and exclusively on this website.
The problem with diets is that any excess pounds that you lose are often rapidly restored once the diet ends. There are several reasons for this but the most important is quite simple.
You live inside an incredible body. When the food intake is restricted the body protects itself by slowing down your metabolic rate to conserve energy. So guess what? As soon as you come off the diet your metabolism remains low and the weight piles back on again.
So how about trying a different approach?
Email doc@drstephensimpson.com for purchase details